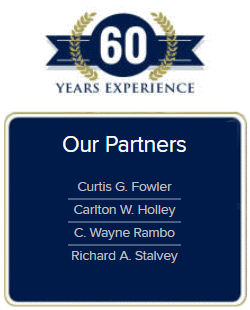 Curtis G. Fowler, CPA

cfowler@valdostacpa.com

Curtis Fowler holds professional designations of Certified Public Accountant, Personal Financial Specialist and Certified Financial Planner. He provides a variety of services to clients in tax-related areas as well as financial and estate planning. Mr. Fowler graduated from Valdosta State University with a Bachelor of Business Administration degree with a major in accounting.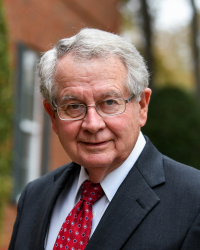 Curtis served as president of the AGN North American Region for 2001. AGN is an international association of CPA firms. He is a member of the American Institute of Certified Public Accountants, the Georgia Society of Certified Public Accountants, and the Financial Planning Association.



Mr. Fowler has served as Advisory member to the College of Business Administration of Valdosta State University, President of the Valdosta State University Alumni Association and Trustee of the Valdosta State University Foundation. Curtis has also served on the Board of Directors and as Chairman of the Board of the Valdosta/Lowndes County Chamber of Commerce as well as president of the Valdosta Rotary Club and Treasurer of the Alapaha Council of the Boy Scouts of America.