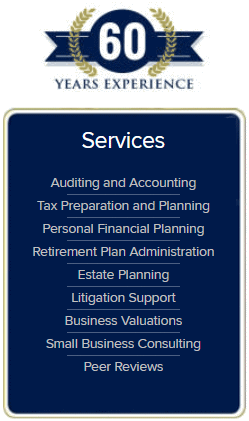 Our History

Fowler, Holley, Rambo & Stalvey, P.C. was established in 1956 in Valdosta, Georgia. Our practice started as a one man sole practice and we have grown to be known as one of the best and most proactive regional CPA firms in south Georgia. Through the years, our philosophy has remained unchanged: To strive for excellence and to provide our clients with quality and timely services.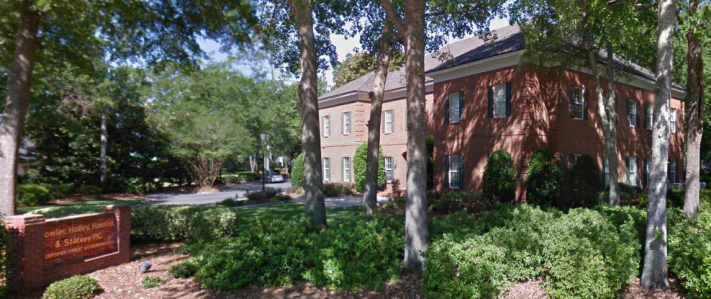 This requires us to be responsive to the specific needs of the market areas we serve. We are members of the American Institute of Certified Public Accountants (www.aicpa.org), PCPS (Partnering for CPA Practice Success), SEC Practice Section of the AICPA Division for Firms, the Georgia Society of Certified Public Accountants (www.gscpa.net) and AGN International - www.agn.org). AGN International is an international association of local and regional CPA firms that meet intricate criteria for membership. This membership provides FHR&S with increased capabilities to serve our clients, not only in Georgia but throughout the United States and internationally.

Our Clients

Our clients, of various sizes and organizational structures, compete in a variety of industries and demonstrate a need for various types of financial and practical information. All share a common desire to grow and prosper, to make optimal use of their financial resources, and to maximize productivity and profitability.

The Professional Distinction

At Fowler, Holley, Rambo & Stalvey, we believe that talented, energetic and dedicated people have been the key to our success in the past and will be the foundation for the future. We take pride in extensive community involvement and feel that it accurately reflects our business philosophy of very personal and individualized relations with our clients.

We welcome your inquiries. We think you will find us readily available and sensitive to your needs. Please feel free to call us at (229) 244-1559.