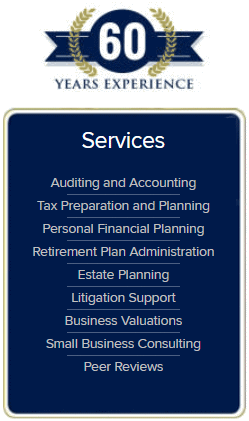 Wide-Ranging Services

Fowler, Holley, Rambo & Stalvey provides professional services that are as varied as the clients we serve. In addition to creative consulting related to accounting, taxes, tax planning, succession planning and other financial services, FHR&S is relied upon for timely and accurate statistics and projections.

The clients we service in a number of diversified enterprises located in south Georgia and other parts of the country reflect our capabilities. The list to the right is representative of our services and areas of expertise that we offer to clients.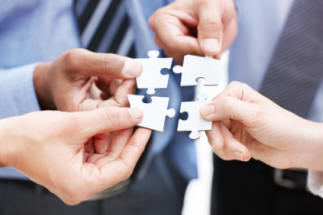 Our Clients

Our clients, of various sizes and organizational structures, compete in a variety of industries and demonstrate a need for various types of financial and practical information. All share a common desire to grow and prosper, to make optimal use of their financial resources, and to maximize productivity and profitability.