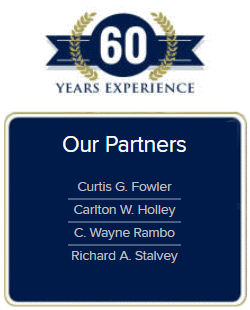 Great Success Starts With Great People

FHR&S deals in a world of figures, but the key to our continued growth and success lies not in our computers or data banks, but in the people who comprise the firm. As varied in background, interest and skills as any group of professionals, the people of FHR&S share a common interest: to make professional, personal and educational growth an important part of their lives and career.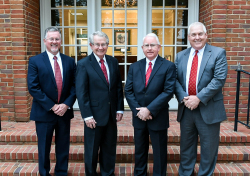 We enjoy a reputation that attracts the most qualified people available. Through high educational standards at all levels and on-going educational programs, we maintain not only our reputation, but more importantly, our ability to offer our clients the wide spectrum of professional services they require. This is what our clients expect from us and what our staff expects of themselves.