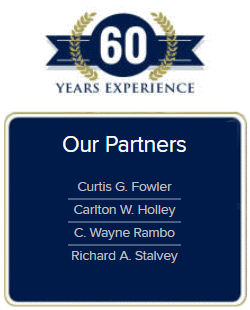 Richard A. Stalvey, CPA

rstalvey@valdostacpa.com

Richard A. Stalvey is currently serving the firm as Chairman of the firm's Accounting and Auditing Department responsible for supervising and/or performing all quality control functions for the accounting and auditing services of the firm. Richard has served as team captain in the peer review programs of the American Institute of Certified Public Accountants on numerous peer reviews since 1980 throughout the Southeast and beyond, is currently performing quality control consulting engagements for several CPA firms and is a recognized authority on Quality Control issues affecting CPA firms.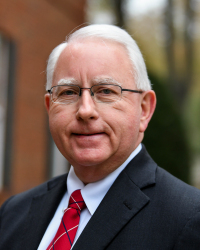 Richard also serves as engagement partner on numerous accounting and auditing and income tax engagements in several industries including construction, governmental, not-for-profit, manufacturing, financial institutions and agriculture.



Richard joined the firm in 1971 following graduation from Valdosta State University with a Bachelor of Science degree with a major in Accounting and became a shareholder in the firm in 1979.

Richard is currently a member of the American Institute of CPA's, the Georgia Society of CPA's and the Valdosta Rotary Club.